Relocating as a military family can be challenging for several reasons, including the fact that you're leaving most of your life behind. But the beautiful thing about relocation as a military family is that you can start fresh wherever you're headed. And with many real estate agents certified as
Military Relocation Professionals
, you can count on being situated in the best city and town you could ever ask for.
Luckily,
Castle Pines, CO
, is one of those places favoring quality family time, peace, military honor, and relaxation. After all, you want to feel at home wherever you relocate, and this welcoming city is just the place to find it.
Home is where the heart is
As a military family member, you'll want to look for a few different things beyond a great property. Things like peace, serenity, and a heavy military presence are all critical for your family's new home. Home always feels more like home when you have familiar faces around town—or in this case, active military personnel and veterans.
There's also nothing quite like having a peaceful atmosphere around your property, helping you wind down and relax. The beautiful thing about homes for sale in Castle Pines, CO, is that peace and familiarity are everywhere—making your future property the perfect choice.
Serenity can be found everywhere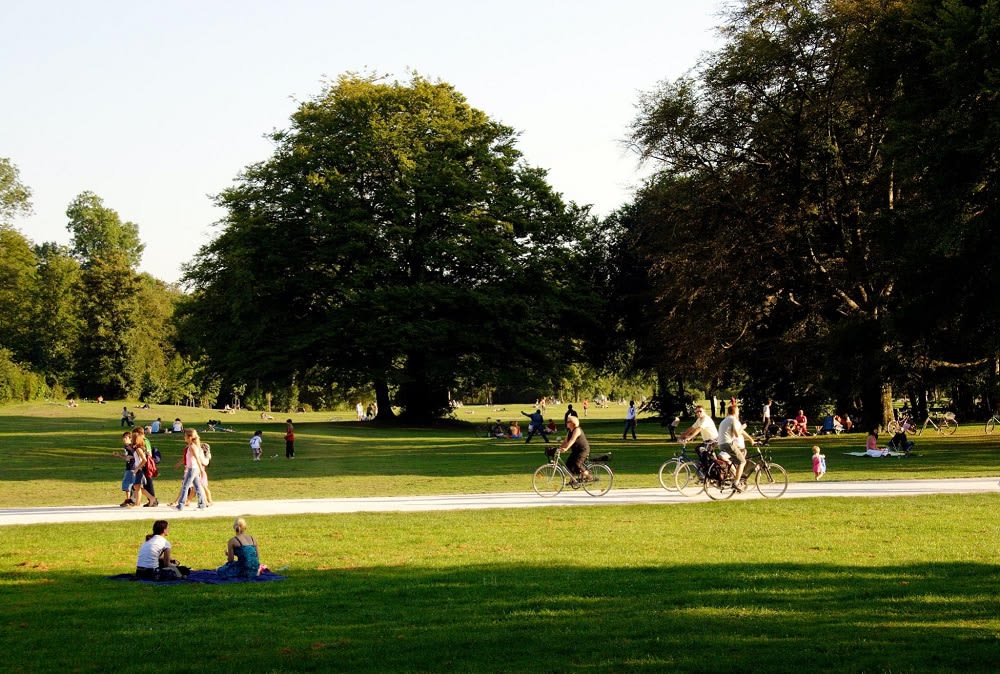 Photo courtesy of Unsplash
If there's anything you should know right off the bat about Castle Pines, it's a city with a rural-like façade and plenty of ways to relax. Apart from most of the homes having large yards, there are also plenty of
parks and recreation sites
to enjoy as a family. Sometimes getting out of the house and having the ability to relax in nature is all you need. Luckily finding some serenity at reservoirs and picnic sites is easy to spot and find, making your new home an all-in-one experience.
A heavy military presence
Being a military family is all about giving back to other military personnel. It's easily the best way to honor those who have fought for our freedom just as you have. And while some cities and towns lack military presence, Castle Pines doesn't. As a military family, it's important that you find a home in an area where you feel welcomed and respected.
This friendly city enforces the support of the military by dedicating weeks and months to supporting veteran-owned businesses and honoring military personnel. Not to mention, it also is home to many local organizations that set up these celebrations. There's simply no better feeling than being seen for your sacrifice, especially as you look for a safe location to move into.
Quality family time is a focus
Every military family knows how important it is to cherish time with your loved ones. Whether you're trying to grow your family or have already started, time is a priceless piece of life you can't simply go without. The best way to maximize your time together as a family is by heading out and enjoying your hometown or city. Castle Pines is a rural-like city with a small town affection. It's easily one of the best places to focus on quality time with your loved ones, away from all the world's noise.
One of the reasons it's always a great idea to consult with an agent like Greg Myers as your realtor is to lead you to the right neighborhood. When small children are involved, it's always good to pick apart various communities and find exactly what you need and where you need it. Luckily in this unique city, quality time and fun can be found everywhere—making it the perfect destination for your military family!
Kid-friendly activities are endless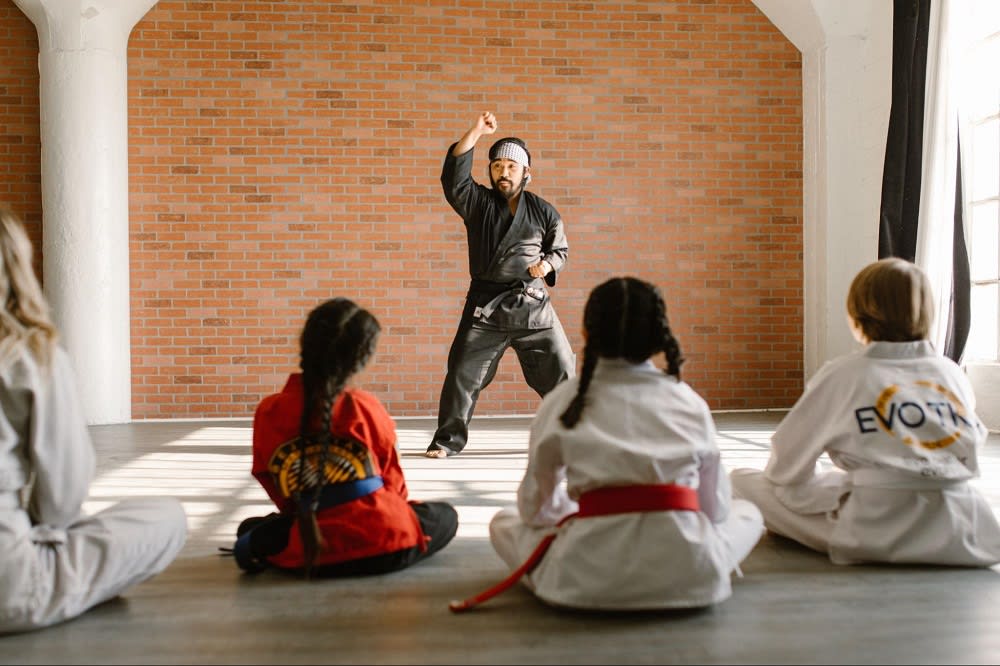 Photo courtesy of Pexels
If your military family has little ones under ten, look no further than Castle Pines. With endless fun to be had, there are plenty of things to do with your children. The best part is that each attraction and activity differ dramatically, giving you many options to explore. Even the pickiest of children will find something they'll enjoy doing.
There's always something in store in this city, from indoor play centers to Brazilian Jiu Jitsu classes and more. Finding activities to keep your children entertained beyond daycare is extremely important, especially when making the best move for your family. Keeping your little ones happy and engaged is easy in Castle Pines.
There's something for everyone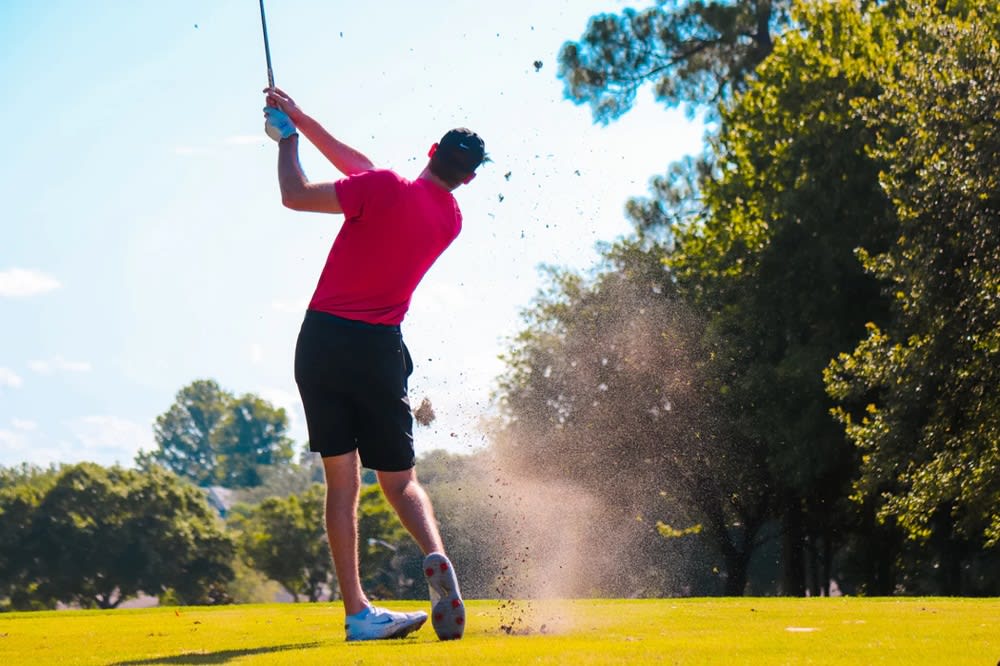 Photo courtesy of Unsplash
Quality family time doesn't always have to be children-focused. In Castle Pines, plenty of activities will satisfy both the adults and the little ones. From visiting the city's popular top-notch restaurants to finding your fall decor at the Colorado Pumpkin Patch, you too can enjoy your days.
The Ridge at Castle Pines Golf Course
is also a great way to get your golfing in and enjoy a post-round family meal on the patio. Finding balance in family time is easy, and Castle Pines is home to many options you won't tire of! It's a city that never stops adding to its itinerary list, so you'll never have to wonder how to spend family weekends again.
Got your eye on one of the homes for sale in Castle Pines, CO? You've got just the right place in mind. While this great city will readily welcome you with open arms, it's always best to partner with an agent to lead you in the right direction. A great bonus is finding a Military Relocation Professional certified in relocating military personnel and their families.
Partnering with Greg Myers as your realtor is undoubtedly the best choice when it comes to getting to know the city on a personal level. With years of experience in leadership roles that build on his agent experience, you and your family will be in the right hands at the right time. When you're ready to look for your home sweet home, don't hesitate to give
Greg Myers
a call!
*Header photo courtesy of Shutterstock