Parker, CO housing market
If you're looking for houses for sale, Parker, CO may be your next great choice!
Parker
is located south of Denver and has access to some of the best outdoor areas in the Colorado area. Parker is an outdoor enthusiast's paradise. Nestled near the Rocky Mountains, Parker hosts some of the best hiking and mountain biking trails in the world. When the weather turns cold, Parker is just a short drive away from some of the best skiing and snowboarding resorts in the country, with
Breckenridge Ski Resort
,
Vail Ski Resort
, and
Keystone Ski Resort
nearby. Living in Parker, CO is a paradise, with endless views, gorgeous, luxurious properties, and easy access to the high-end dining scene in Denver.
If you're looking to buy or sell a home in the Parker, CO housing market, then you're going to want to work with a great realtor. The housing market in Parker is highly competitive. With easy access to the outdoors,
great schools
, and so many amenities, Parker is a highly desired town to live in. You might be wondering how to pick a realtor in the Colorado area. Choosing a realtor is an essential step in your real estate journey, and you want to ensure you choose the right fit for you. Our guide will walk you through some of the most important characteristics to look for when choosing a realtor.
#1 A thoughtful listener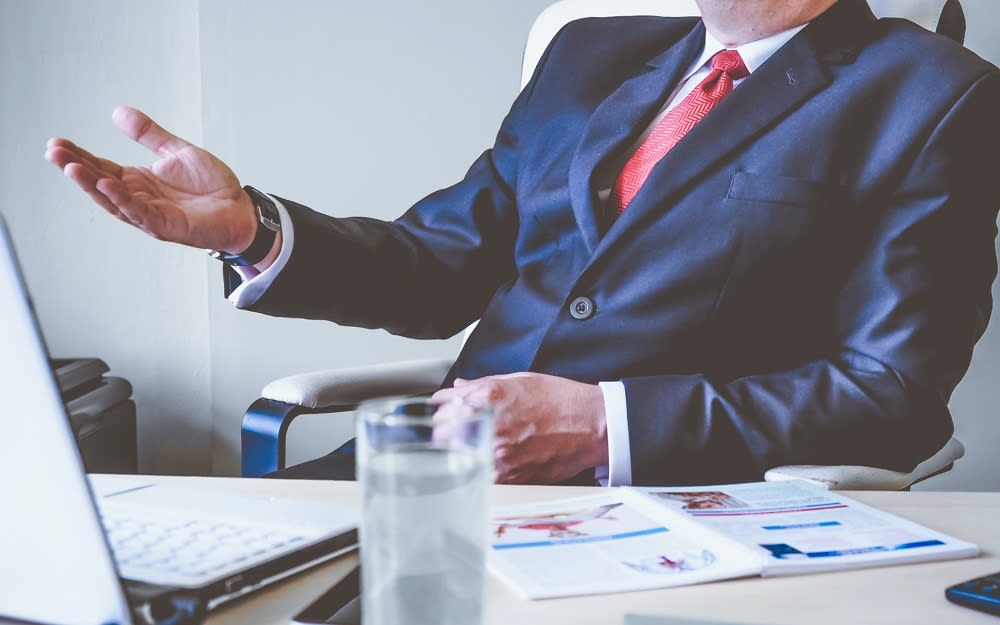 When working with a realtor, it's their job to listen to your goals, concerns, and questions and then move through the real estate market with your best interests in mind. When choosing a realtor, you want to ensure that they are a thoughtful listener. When chatting, they should have their phones away, and their attention focused on your conversation. They should make eye contact and share back with you an accurate summary of what your goals are. Most importantly, you should feel heard and seen during these meetings. It's important that your realtor actively listen because they will be navigating the real estate market on your behalf.

Once you start searching for homes or creating your listing, you should also check that you feel their work aligns with your goals and desires. Realtors need to be able to listen to their clients but also should be able to put what they've learned into action.
#2 Grit and a positive outlook
Real estate isn't for the faint of heart. It's exciting, thrilling and there's lots of money involved. A good realtor needs to have grit and maintain a positive outlook through any challenges. Grit is the ability to encounter problems and find a way to work through them. People with grit are able to take on tasks that might be difficult, frustrating, or challenging and find a way through them with grace. During the real estate process, it's the job of your realtor to tackle these challenges for you so that the process remains easy and fun on your end. Realtors should also be able to take on these challenges with grace and a good attitude. They should not get frustrated by setbacks and should be able to communicate any shifts in strategy easily and with confidence.

Although some people naturally have more grit than others, its' also a learned trait. Realtors that have extensive experience, work in a competitive market, or have had additional experiences outside of real estate that tested their abilities are more likely to have grit and perseverance.
#3 Problem-solving skills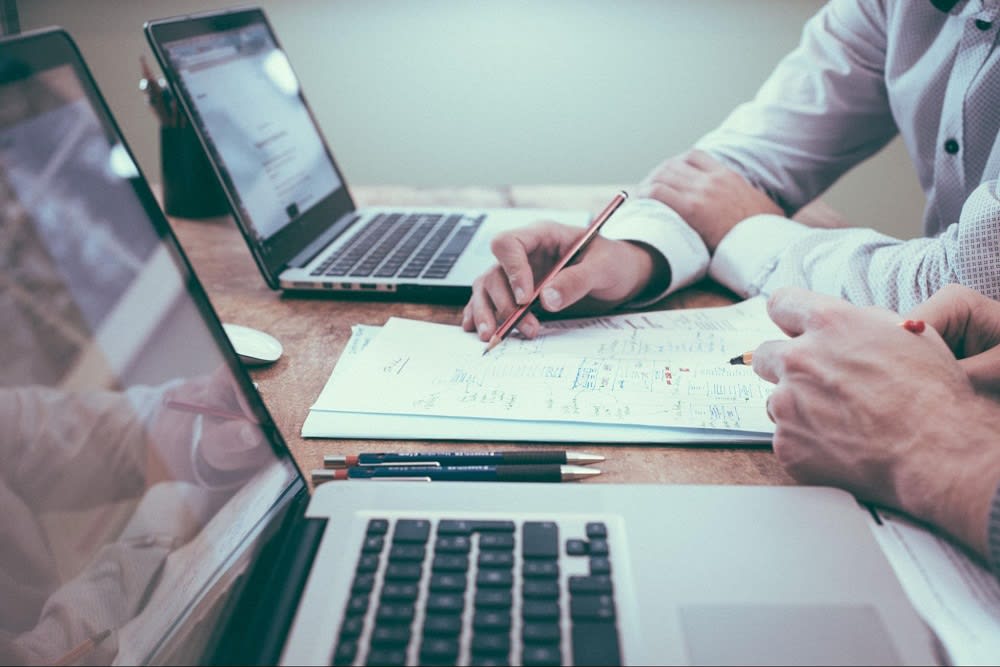 Realtors must be great problem solvers. Buying and selling real estate comes with lots of creative problems to solve. Issues with the property that might require repairs, connecting with the best photographers and stagers, and planning events for showings and launch parties are just a few of the challenges that realtors face for their clients. Realtors need to be creative and energetic, ready to take on these problems as a challenge rather than a setback.
#4 A commitment to helping others
Realtors should be firmly committed to helping others. Real estate is a hugely personal industry, especially for residential home-buyers. Home holds so much meaning for many of us, and buying or selling a home can be a deeply personal process. When a person finally meets their real estate goals, it can be deeply emotional and exciting. Realtors need to understand that their role is more than just a salesperson. They form a connection with their clients and help them through some of the biggest decisions of their life. Realtors should be committed not only to the financial side of this process but also to the emotional side.
#5 Negotiation skills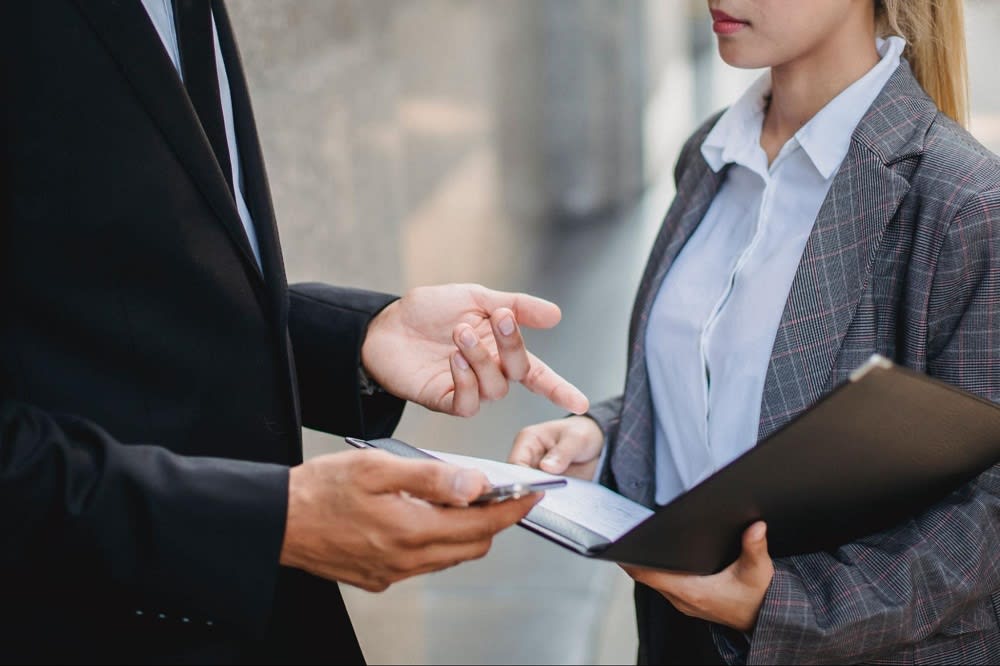 Buying and selling real estate requires top-notch negotiation skills. Realtors need to be able to communicate with multiple parties involved in the buying and selling process and also with their clients in a clear and effective way. They need to be able to understand the goals of all parties involved and create good offers that are going to be to the benefit of their client and also be accepted by the other parties involved.
Greg Myers realtor
If you're searching for a realtor with all these attributes and more, look no further than
Greg Myers
. Greg is an avid entrepreneur and a lifelong learner. He enjoys taking on challenges and rising to meet high expectations. This is exemplified by his military service as a Gulf War Veteran serving two yours in Desert Shield/Storm.
Greg's
leadership skills, grit, and perseverance served him well outside the military, as he has owned several successful businesses and worked as a leader in both the public and private sectors. His passion for helping others drove him into real estate, where he has helped people buy and sell many amazing
listings
in the Colorado area. Greg is a natural leader and can guide you through the real estate process, making your next purchase or sale a breeze.