To buy and sell your home quickly, it pays to know a few industry secrets that insiders know will expedite the process. Some of these tips you may be well-equipped to handle yourself. Others you'll be better served by following the advice of a professional. Either way, knowing what works best to speed the process is of utmost importance, particularly if you are in the position of buying and selling a home at the same time. That's when you want an experienced real estate agent like
Greg Myers
on your side. Here are a few tips to consider when selling your Highlands Ranch home!
First things first: decluttering and staging
No matter your estate's natural beauty,
clutter
and personal items will only detract from your home's impression on buyers. Instead of noticing a room's natural light or spaciousness, they are likely to get distracted by piles of toys or personal items. Do everything you can to minimize these disruptions. One of the most efficient ways to do this is to rent a storage unit and pack away extra belongings and furniture.

Next, if a deluxe kitchen or professionally-landscaped backyard is the wow factor of your home, take the time to declutter and then make these areas stand out. For example, make the most of open kitchen shelves (simple trays and baskets work well) and stage open areas with appropriate furniture to make them pop.

You only get one chance to make a first impression, so don't neglect your front entrance. A fresh coat of paint on a front door can make a world of difference. Cleaning up and decluttering here goes a long way, too. Even a new light fixture or door handle can be a quick and inexpensive upgrade to modernize your front entryway.

Staging your property provides a blank slate for buyers to envision making your house their own. You want to create a pleasing canvas of neutral colors and streamlined design so that buyers can see the home for its potential.
Hire a professional photographer

Once your home has been cleaned and staged well, it's time to show the world. Professional photos are non-negotiable when putting your house on the market. While smartphones today take high-quality photographs, the eye and editing of a professional will make all of the difference in the finished product. To attract buyers from the listing sites, make your property stand out with professional images that showcase your home. Using these photos to create a 3D virtual house tour is one of the quickest ways to jumpstart interest in your property.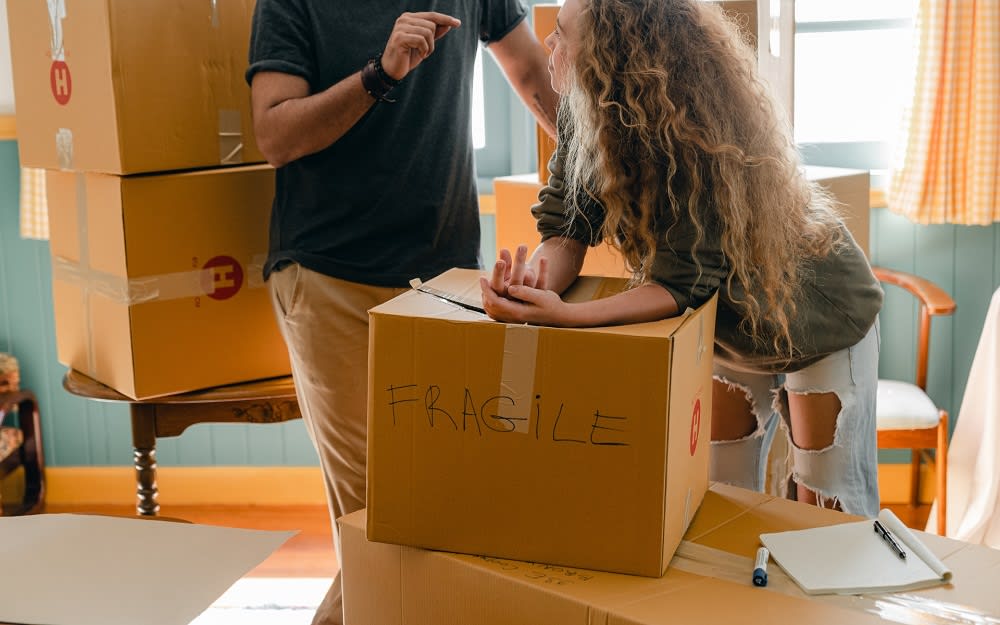 Open up storage areas
Most buyers are looking for storage space when purchasing a home, so make the most of what you have. Do your due diligence by purchasing pleasing and practical storage containers for any loose items you keep in the house during showings. Then make sure your closets are not jam-packed with clothes and other items. Finally, minimize items in cabinets, as buyers will likely be opening cupboards and drawers as they tour your home. Even if you have a large home, extra storage is exceedingly essential, so play up this strength for all it's worth.
Deal with repairs, upgrades, and paint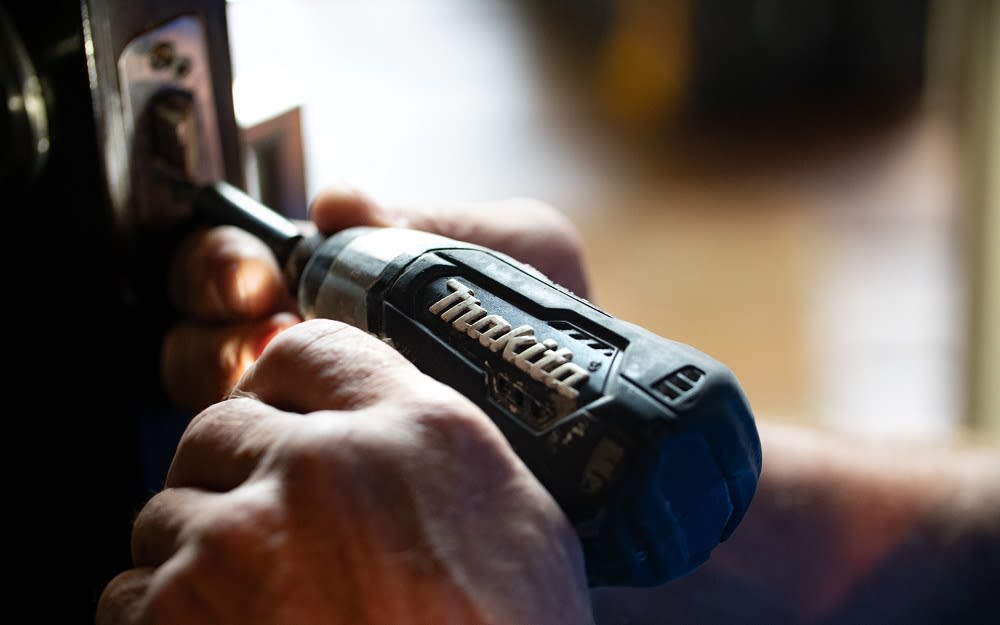 Take inventory of your Highlands Ranch home and make a list of all the little repairs that you should have dealt with months ago. Have your handyman ready to fix leaky faucets, cabinet doors that have come unhinged, squeaky doors, or any other minor repairs. These are sure to distract a would-be buyer when touring your home. It's a small investment.
Likewise, consider repainting the walls of your home, especially if the old paint is marred or too colorful. Buyers are looking for a home that is move-in ready and that they can fill with their personal touches. Loud colors and very stylistic choices can turn people off. A
fresh coat of paint
on the walls can do wonders for sprucing up a room. If you have dated cabinetry anywhere like the kitchen or a bathroom, consider a fresh coat of paint here and new hardware.

Meanwhile, consider making a few cost-effective upgrades in the kitchen, particularly if it's been a while since you've remodeled. Choose new and matching appliances — you can't go wrong with stainless steel — and get bonus points if they are energy-star rated. Paint cabinets as needed and add modern hardware to modernize and freshen up the space.

Older countertops can date a home. Consider installing new countertops if it is within your budget and time frame. When it comes to flooring, if it looks worn or dated, think about replacing it with contemporary wood or tile if your budget allows.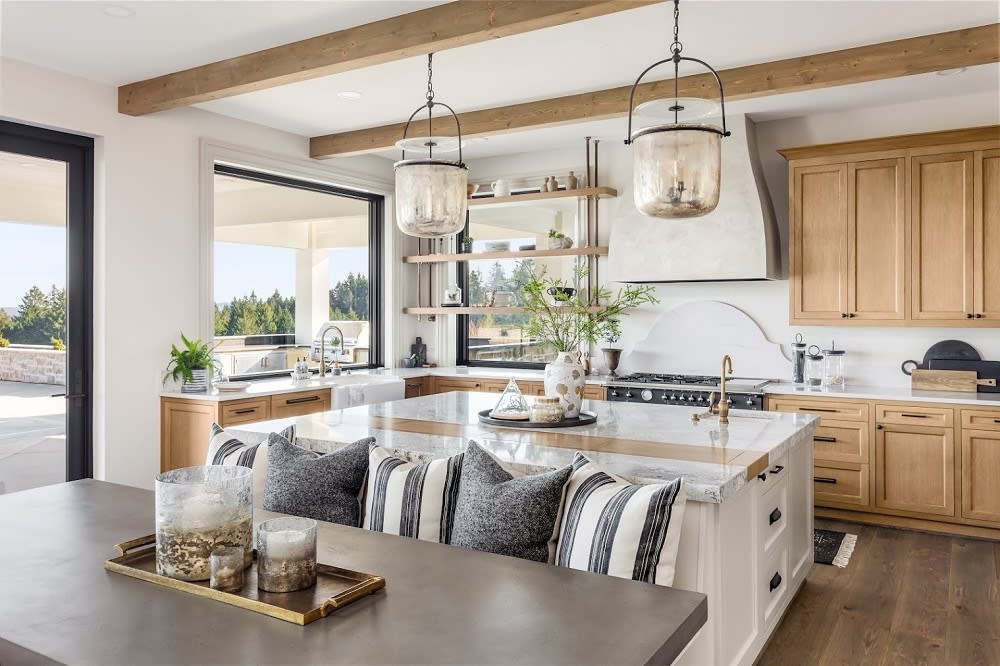 Price to sell and offer incentives
Figuring out how to price your home is an important part of selling your house quickly. In most cases, you want to avoid overpricing because that can lead to more time on the market, low-ball offers, and lost momentum. It can be a beneficial strategy to even price slightly under comparable homes in your area to cast a wider net of potential buyers. An experienced agent like Greg Meyers can help
price your home
competitively right out of the gate and sell your home quickly.

If your home in Highlands Ranch isn't selling as quickly as you need or has some outstanding repairs that new owners will need to eventually address — a new roof or chimney work are two examples — then consider sweetening the deal by offering incentives. That can include the upfront repair or improvement credits or paying the buyer's closing costs. Buyers love financial incentives and you can be flexible with move-in and move-out schedules to make your offer more appealing.
Be flexible with showings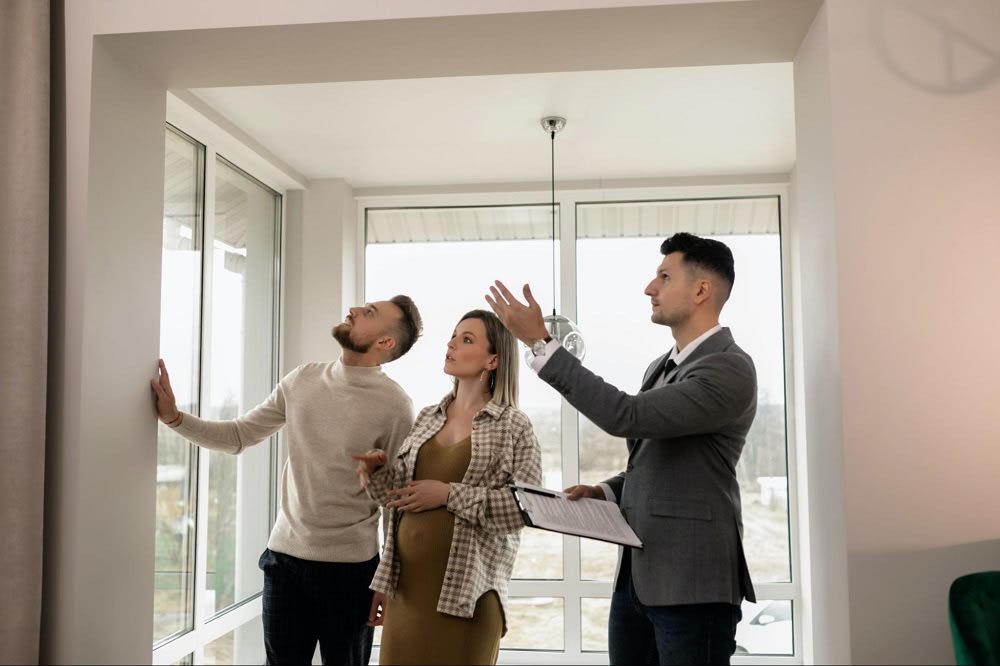 Holding an open house is no guarantee that your home will sell fast, but it can be a good way to increase the
pool of potential buyers
. Make sure you are prepared with a clean home and flyers with pertinent information on the listing. Don't be afraid to add small details like simple refreshments and fresh flowers.

Perhaps more importantly, be prepared for potential buyers to drop by at any time. That could mean some private showings on weekends, after work, or in the middle of the day. Have your home ready to show to accommodate buyers' needs, and you will increase your chance of a sale.
Choose the right agent to sell your home fast
By working with an experienced real estate agent, you are protecting yourself in the long run and taking steps to ensure the buying and selling process runs smoothly. Important advantages include:


They can quickly and efficiently run comps in your area to help price your home based on the latest market conditions.



They know how to market to your target audience and can cast a wider net through their Rolodex of business.



They can offer insider insights about where you will get the most ROI for any repairs or upgrades, saving you money in the long term.



They are well equipped to negotiate on your behalf to ensure you get the best deal and avoid hidden costs.
If you are interested in buying or selling homes or condos in desirable Parker, Colorado real estate neighborhoods such as
Castle Rock
,
Highlands Ranch
, or
Colorado Springs
, working with a skilled real estate agent like
Greg Myers
will help you navigate the process and close a good deal as quickly as possible. Contact Greg today to get started!